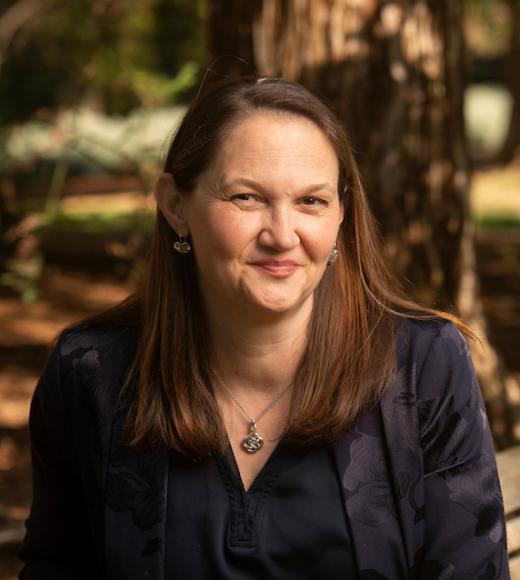 Position Title

Interim Vice Provost and Dean of Undergraduate Education
Bio
Ching has served as the associate dean for academic programs in the School of Education since 2015. She was the director of undergraduate programs from 2008 to 2013, and has taught undergraduate classes as well as graduate-level courses.
She joined the School of Education in 2007 and was an affiliated faculty member with the Foods for Health Institute from 2012 to 2016.
Ching holds two University of California degrees: a Bachelor of Arts in psychology (with an emphasis in cognitive science) from UC Irvine and a Ph.D. in education (Department of Psychological Studies in Education) from UCLA.
She began her faculty career at the University of Illinois at Urbana-Champaign, as an assistant professor in the Department of Educational Psychology, College of Education. She spent six years there before coming to UC Davis.
She comes into the Office of Undergraduate Education during a pandemic that forced a switch to all-remote instruction in spring quarter and Summer Sessions.
Tags