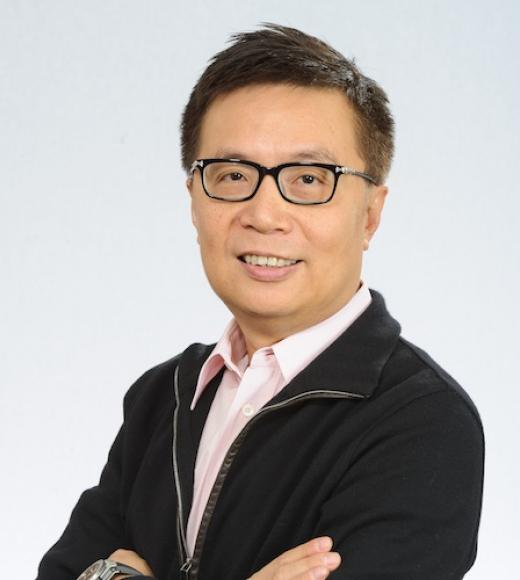 Position Title

Chairman and CEO of Magnet Systems
Bio
Alfred is currently Chairman and CEO of Magnet Systems, Inc. in Palo Alto, California. Magnet is Mobile Middleware Company specializes in the Next Generation of Application Foundation and Applications for large and medium enterprises.
Prior to Magnet, Alfred co-founded BEA Systems Inc. in early 1995 with Bill Coleman and Ed Scott.  During his tenure he managed just about every aspect of BEA by the time he became CEO in October 2001. He had led the areas of finance, sales, services, engineering, product development, MIS, corporate development, business planning, developer services, human resources and global operations. He had been BEA's chief technology officer, executive vice president of product development, president of BEA WebXpress, president of business operations, and president and chief operating officer. In August 2002, in addition to CEO, Mr. Chuang became BEA's chairman of the board where he remained until BEA was sold to Oracle in 2008 for 8.6 billion dollars.
Prior to BEA, Alfred spent nine years at Sun Microsystems, Inc. He held management positions in the critical areas of software product development, network infrastructure, systems architecture, and operations management. As founder and head of the computer resources center for Sun Intercontinental Operations, he helped establish key subsidiaries in the Pacific Rim. Mr. Chuang was also director of the strategic systems group in Sun's Information Resources Organization, and finally corporate director and chief scientist of Sun Integration Services.
Alfred's notable awards include C/F Silicon Valley Philanthropist of the Year and SD Forum Visionary Award (2003), CIO Magazine 20/20 Vision Award Honoree and Community Star from Asian Americans for Community Involvement (2002), eChina Forum Silicon Valley Award Honoree (2001), and Ernst & Young Entrepreneur of the Year finalist (1998).
Alfred received a B.S. in computer science from the University of San Francisco and a master's degree in computer science with specialization in distributed data management from the University of California, Davis.
Tags