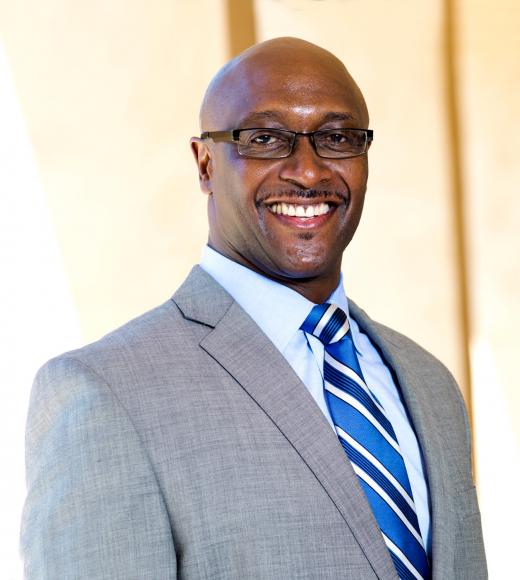 Position Title

Chair of the UC Davis Foundation

Member of the Next Generation Campus Safety Task Force
Bio
Darryl Goss (he/him) is Chief Executive Officer at Inform Diagnostics, a leading provider of anatomic pathology services. Prior to his current role, Darryl was President of SAFC® Hitech, the high-technology custom manufacturing services business unit for Sigma-Aldrich® Corporation (NASDAQ: SIAL), a vertically integrated supplier of critical on-wafer materials to the microelectronics material space.  In this role, Darryl led all aspects of SAFC Hitech's commercial efforts, as well as the chemical R&D and manufacturing experts, who ensure that high-purity materials meet the quality and service standards demanded by the silicon semiconductor, LED and energy and display markets.
Darryl has also served as Vice President and General Manager for the SAFC's Life Science Services business in Europe and Asia (formerly BioReliance,Inc.). He began his career in Information Technology with IBM and later moved into senior roles in IT, Operations and General Management in the healthcare industry.
Darryl graduated from UC Davis with a BA in African American Studies in 1983. He has a Masters of Business Administration from the University of Chicago and he completed post-graduate work in Advanced Management with Oxford University in Oxford England. While attending UC Davis, Darryl played on the football team and met his wife Lois, who is also a UC Davis graduate.  He has served as the former chair of the College of Letters and Science Dean's Advisory Council and is a current member of the Athletics Board. Additionally, he served as Chair of the Foundation's Global Campaign Leadership Council (GCLC) and later became Vice Chair of the Foundation Board. He is currently serving as Foundation Board Chair as of July 1, 2020. Lois is a member of the College of Letter's and Science Dean's Advisory Council and a current member of the newly formed Women and Philanthropy council at UC Davis.
Darryl and Lois established the Goss Family Endowment in 2008 to benefit programs in African American/African Studies Department, as well as first Gen and low-income students at UC Davis.  They have established two new undergraduate student endowments at UC Davis; one for Athletics and the other for Student Affairs.
Tags