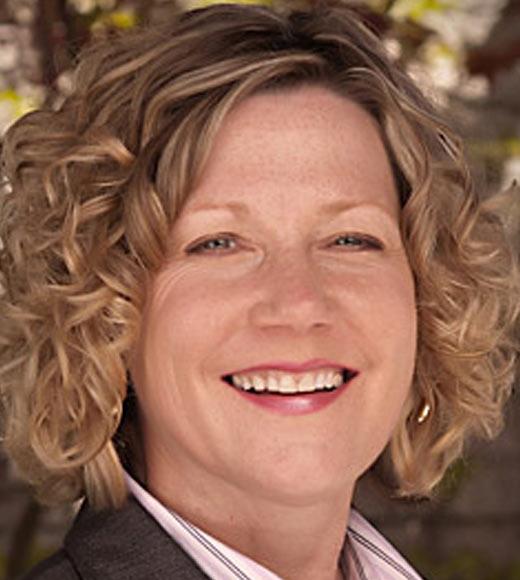 Position Title

Senior Vice President, Bank of America Merill Lynch
Bio
Kathie Sowa leads Business Banking for Bank of America for the West Region – California, Washington, Oregon, Idaho and Nevada. This business segment provides a broad array of financial products and services to more than 13,000 mid-sized businesses in the West.
Sowa also serves as the market president for Bank of America and its 2,000 associates in Sacramento. In this role, she champions the company's corporate social responsibility and philanthropic efforts as well as drives business integration across all the lines of business at Bank of America.
She began her 27-year banking career in 1983 and has had roles in Commercial Real Estate, Risk Management, Commercial Banking and Small Business. She graduated with a BBA in Real Estate Finance from Eastern Michigan University in 1981 and an MBA from Loyola Marymount University in 1986. Sowa is active in the Sacramento community and serves as a board member of the United Way California Capital Region along with the California Bankers Association. She is also a member of Women in Philanthropy.
Tags