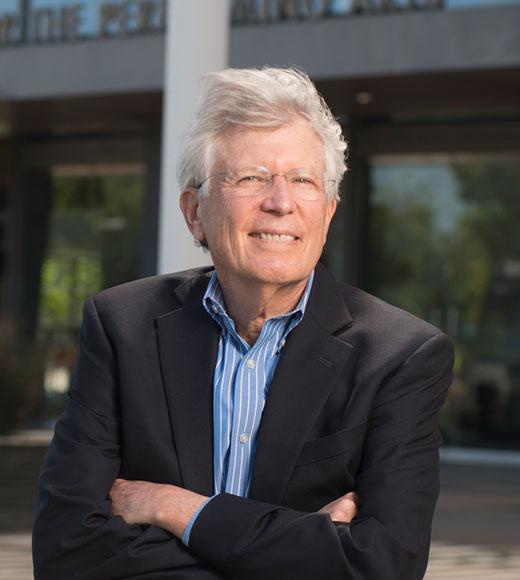 Position Title

Director, Robert and Margrit Mondavi Center for the Performing Arts
Bio
Don Roth became the Mondavi Center's second Executive Director in 2006, following three decades as a leader in the performing arts field. Roth brought with him an interest in expanding and diversifying program offerings and audiences; in strengthening service to patrons and artists; in deepening ties to UC Davis' students, faculty and staff; and in building stronger bridges to and community service within the wider region around the Center.
Roth served as Aspen Music Festival and School President. Before Aspen, Roth led the St. Louis Symphony, which achieved major artistic successes including tours to Carnegie Hall and European capitals and received the largest gift ever at that time to an American symphony, $40M from the Jack Taylor Family.
In the 1980s and 1990s, Roth held leadership positions at the San Francisco Symphony as general manager and the Oregon Symphony as president.  While in San Francisco, Roth secured seven-figure funding to endow the Symphony's long-standing Adventures in Music arts education program; similarly, in Oregon he shaped a regional touring and residency program serving small rural communities in California, Oregon and Washington, endowed by more than $1M in foundation and government grants.
Roth holds degrees in History from Brown University, Yale University and the University of Texas. His love of blues, rock and country music was demonstrated in his early writings for Rolling Stone and Texas Monthly.  He is married to Jolán Friedhoff, a professional violinist and music teacher, with whom he shares a "Ring-Nut" level of passion for Wagner's operas. He enjoys cycling and baseball, splitting his loyalties bi-coastally for San Francisco's Giants and New York City's Mets.
Links/Contact Information
Tags